Our Factory & Shipping
Glabongs.com's products come from factory, and are dedicated to OEM services for many well-known brands such as GRAVGlass, Black Leaf Glass, Blaze Glass, Grace Glass, Diamond Glass. Because we get the goods directly from the factory, We have the following advantages:
1. The production speed is fast and the quality standard is strict.
2. Every month, a professional design team launches new products.
3. Maintain good business relationship with upstream and downstream enterprises, minimize costs and provide customers with the best price.
4. Fast delivery with over 10,000 items in stock for delivery.
Feel free to contact us for more information.
How much does shipping cost?
We offer FREE Shipping on ALL USA and Canada Orders. The average delivery time for fast shipping is 3 business days, but depending on your location it can take up to 15business days. We offer faster shipping options for small addition fees as well as international shipping.
All orders are shipped with 24 hours, but we can not guarantee delivery dates or times. We do everything we can to get your items delivered to your doorstep as quickly and safely as possible, but sometimes things like weather or holidays can cause delays.
If we could we would personally deliver every package but aint no body got time for that.
How do you ship your packages?
Hand Pipes are shipped via USPS First Class Mail or EPacket. Larger items such as water pipes bubblers, etc are shipped via USPS Priority 1-3 day or .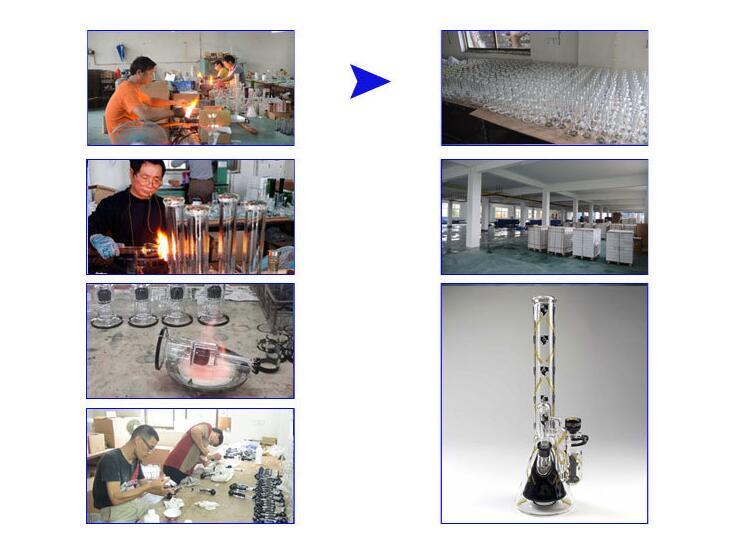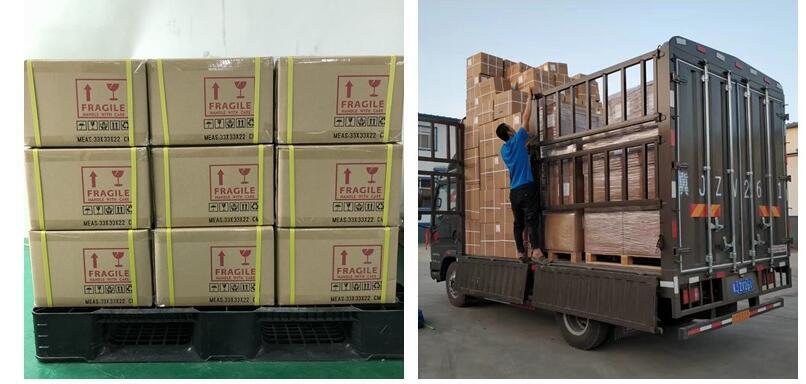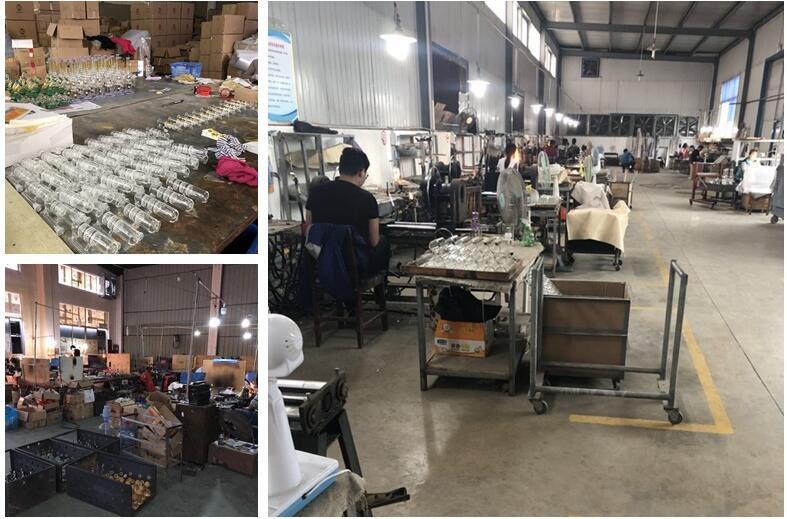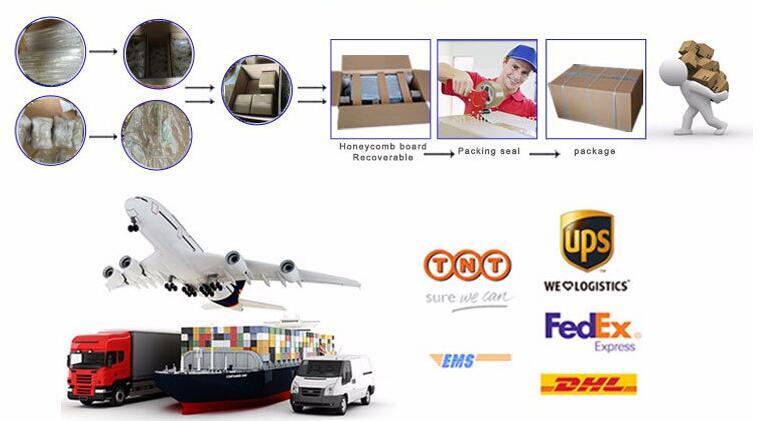 Your cart is currently empty.