Blog
Posted on
Friday, 17 April 2020
In order to further contain the epidemic, and eventually overcome the epidemic, it is particularly important for the public to learn how to protect themselves. Today I will introduce to you how to pro...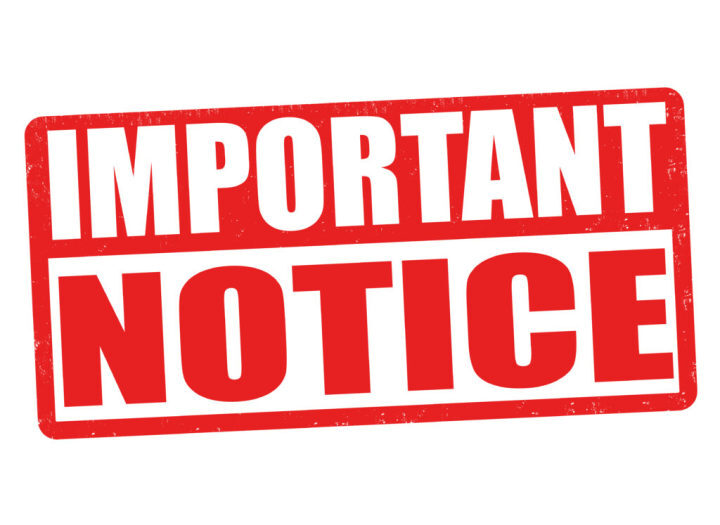 Notice
Due to covid-19, we cannot guarantee the product can be sent to customers. So we closed the payment method. Sorry again about this inconvenience to you.


Your cart is currently empty.